For the rest of this week, you are likely to be bombarded with hysterical, desperate spam from the DCCC, DSCC and their myriad candidates…ugh.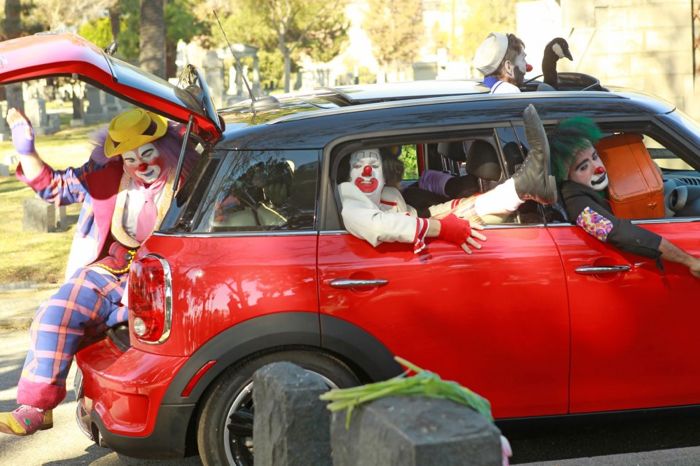 The New Dems and Third Way candidates from the Republican wing of the Democratic Party have been instructed to send out as many as 5 e-mails per day leading up to Monday, the last day of the FEC's first quarter. So we're not going to send any more e-mails out 'til after that circus is over.
Today, though– we're offering to send a $1,000 check from our PAC to whichever House candidate our members prefer. You tell us who.
Just go to the regular Blue America page and contribute– any amount– to whichever candidate or candidates you would like to see get the extra grand. The candidate that gets the most contributions (not necessarily the most cash) gets the PAC check. Clean and easy!
We want to know who you're feeling so far this cycle. We're not going to make any pitches.
All the candidates on this page have been vetted as Blue America '14 candidates and are worthy of your vote and dollars.
Digby, John and I write about them all the time. You can search our sites for posts to learn more about each of of them.
Or just contribute to the one you already know enough about to want to see win in November.

Thanks,
Digby, John, Howie